Verti-Block Retaining Wall
Verti-Block retaining wall systems are a quick, convenient and beautiful way to add functionality and design to your landscape.
These solid, durable, and sturdy retaining blocks can be configured into a multitude of designs and stained to suit!
Barrhead Transit Mix is the authorized reseller of Verti-Block for this area!
Retaining Wall
Landcape Rock Border
Stamped Concrete Options

Contact us for more information on designing your Verti-Block retaining wall!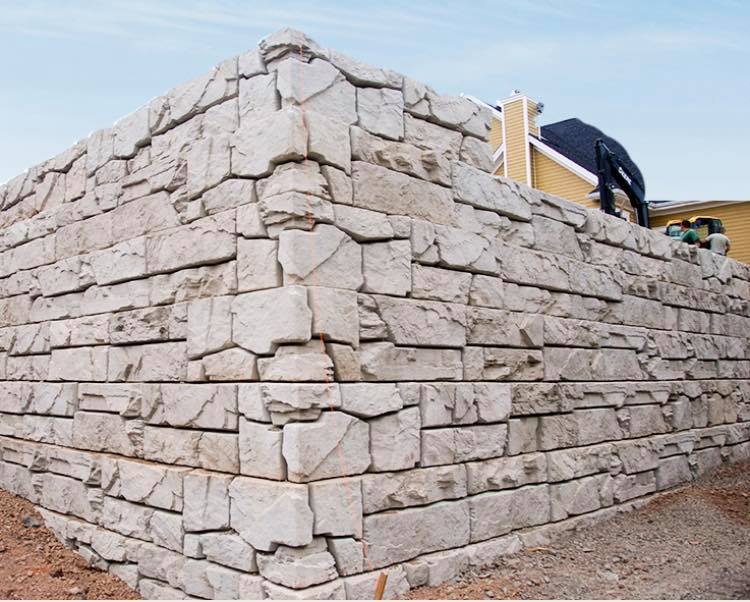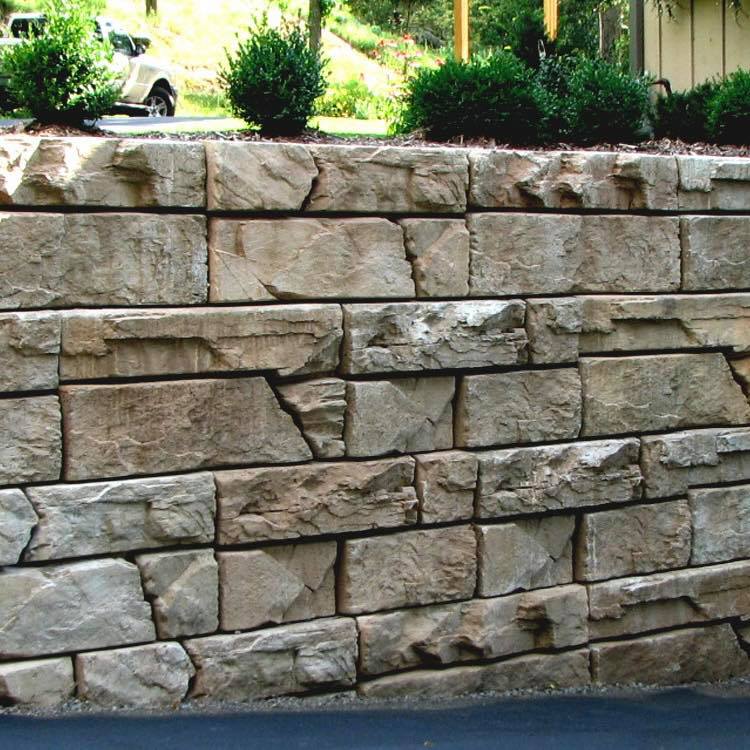 We also have large Concrete Lego Blocks if you are looking to build a strong retaining wall or construction barricades.